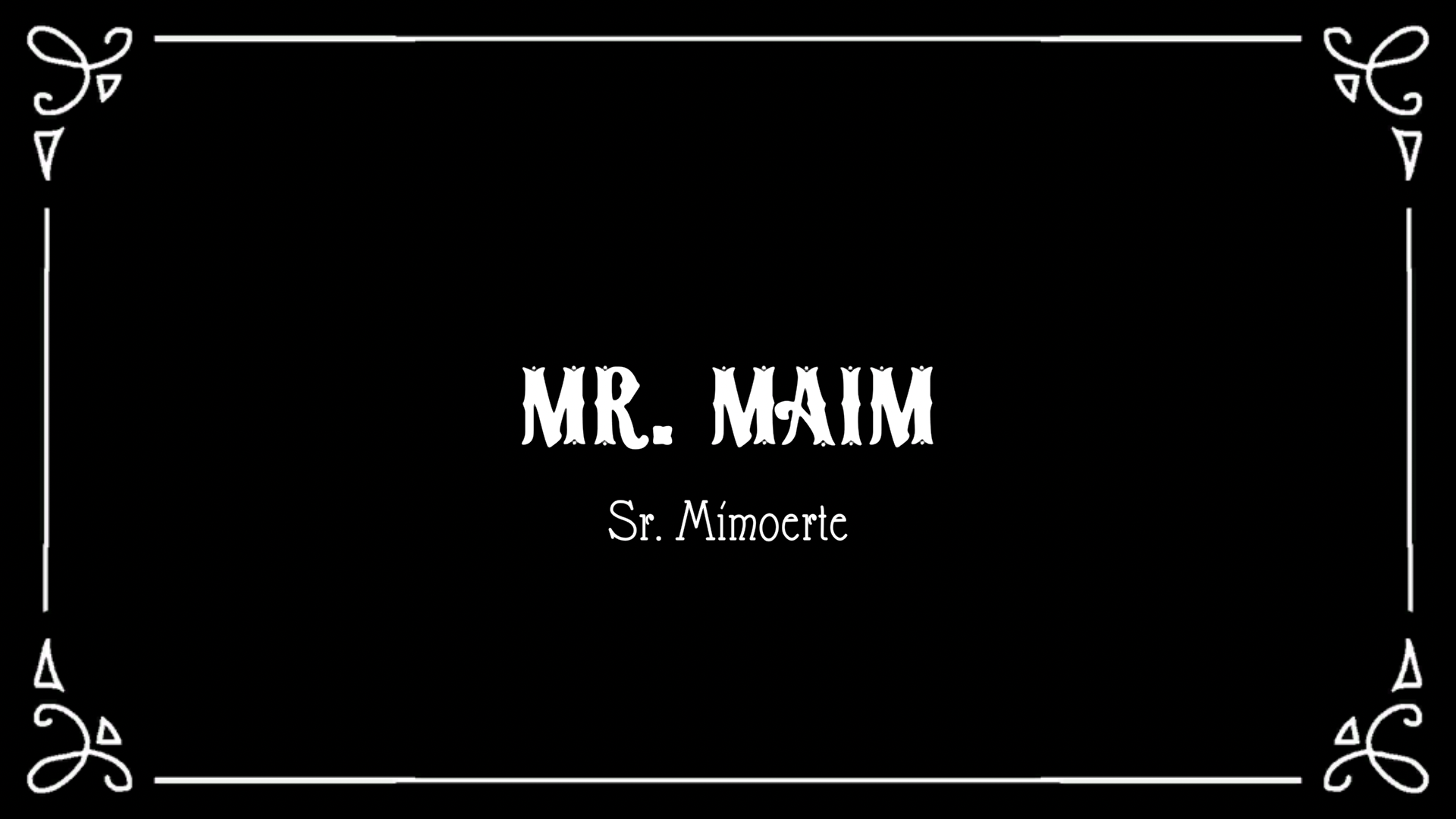 Mr Maim: Señor Mimoerte
A downloadable game for Windows, macOS, and Linux
Noisy, evil clowns want to turn you into one of them by colouring your world, don't let them. Fight back! Use your powerful pantomimes to defeat the clowns and survive being colorized.
Controls:
WASD - Move
Shift - Dash
Mouse/Click - Aim/Shoot
1,2,3,4 - Select weapon
E - Taunt
Jammers:
We are the "Piratas del Plata", follow us on twitter!
Desumark - Mark Popov - Programmer
Caibec - Juliana Gutiérrez - 3D Artist
Choffitol - Sofia Micheloni - 3D Artist
Nacho Emeka - Ignacio Fernández - Composer
Seagull - Mateo Gretter - Sound & Fusca Designer
Iron Warlord - Juan Carlos Mariño - Sound Designer
RowDaBoat - Rodrigo Rearden - Programmer
Install instructions
Just download and run.
Download